Core Team
---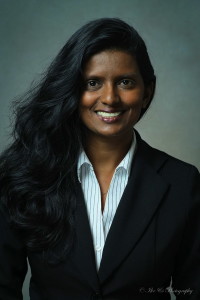 marilyn cornelius
(r)evolutionary
---
Marilyn is a change management specialist. Assisting clients with designing creative, effective ways to transform habits, processes, and systems, enabling adaptive, sustained solutions. Her background is in climate change mitigation & adaptation, design thinking, biomimicry, and meditative practices for cultivating wellness. She brings a behavior change lens to the core team, which is why Sundarajan gave her the title (r)evolutionary. 1
---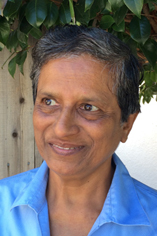 margaret cornelius
(an)altruist
Margaret is a wellness promoter, positive thinker and nurturer of souls. She believes strongly in empowering people to make the right decisions regarding their health and wellness, and promotes behavior change for healthy living. She believes that life should be fun! Through meditation and being in nature to alleviate the daily stresses of work, family, and other commitments, Margaret promotes work-life balance.
---
Advisory Board Team
---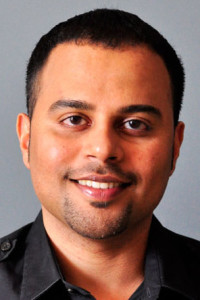 Asish Purushan
1
Registered Psychotherapist, Marriage & Family Therapist 
1
Asish is a psychotherapist who applies meditation and mindfulness techniques as part of an overall compassionate and creative approach to mental health for diverse communities.
1
1
---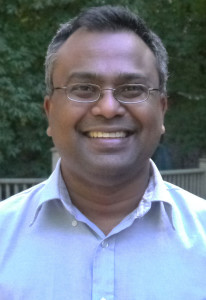 Kamal S. Prasad 
Co-Founder
People Powered Peace (including Operation Missing Link), and Life, Love, V
Kamal is a scientist, author, educator, filmmaker, and activist who focuses on how to promote healthy diets as a way to combat climate change. 
---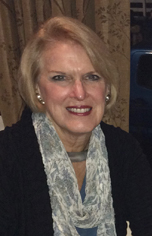 Kathryn E. Johnson 
Health Advocate
Retired
1
Kathryn is a life-long health care, global health and women's equality advocate who serves on the boards of the Global Women's Leadership Program, Care for Peace, International Leadership Association, IP3, Omni Med, and RENEW. 
---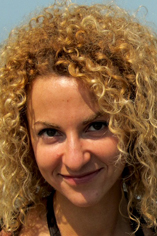 Lucia Aronica, Ph.D.  
Postdoctoral Researcher in Epigenetics and Nutrition
Stanford School of Medicine
profiles.stanford.edu/lucia-aronica
1
Lucia Aronica's research investigates how diet affects gene activity through epigenetic modifications, the role of these modifications in weight loss, and how we can use them to design precision medicine solutions. 
---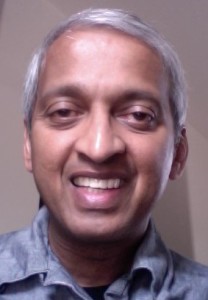 Sailesh Krishna Rao, Ph.D.  
Executive Director
Climate Healers
climatehealers.org
1
Sailesh is an electrical engineer, entrepreneur, author, and activist who works on climate change issues through the lenses of behavior,  renewable energy, and spirituality. 
---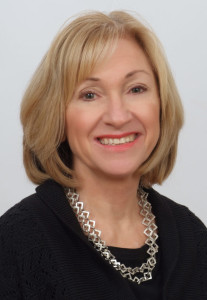 Sally Breyley Parker 
Co-Founder
TimeZero Enterprises
1
Sally is a consultant, faculty member, and pioneer who applies cultural anthropology and biomimicry to organizational design and development.
1
---