Alchemus Prime's advisory board comprises pioneers who are working to actualize their visions of a better world in inspiring and practical ways. Board members offer guidance and expertise in shaping the strategies and services of Alchemus Prime, and provide support for optimal implementation of the Alchemus Prime Diamond Model, ensuring win-win solutions for all clients.
---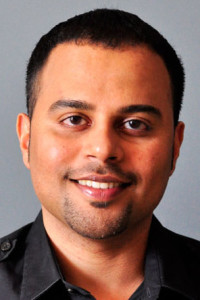 Asish Purushan
1
Registered Psychotherapist, Marriage & Family Therapist 
Asish's work in counseling and psychotherapy is deeply rooted in an anti-oppressive and anti-racist framework. His work is focused on incorporating culturally-sensitive tools and approaches in building a trusting relationship with his clients. Asish believes in a holistic approach in addressing difficulties in one's life and hence stresses the importance of mindfulness and meditation-based therapeutic approaches, among other modalities. He works very closely with diverse populations, with focus on LGBT community members, newcomers/immigrants/refugees, homeless and under-housed persons, and people living with HIV/AIDS. Asish brings a creative and compassionate approach to mental health and wellness.
---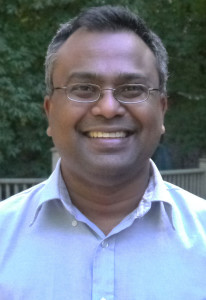 Kamal S. Prasad 
Co-Founder
People Powered Peace (including Operation Missing Link), and Life, Love, V
Kamal believes in empowering people with information, which they can use to better live according to their values. For the last several years he has been researching and educating others about the powerful role of food choices in living a healthy, sustainable, compassionate, and socially equitable life. He promotes awareness of consumer agency over food choices, empowering the public to create a better world for themselves and for future generations. Kamal's background is in physics, filmmaking, and storytelling; he is an active lifelong learner.
---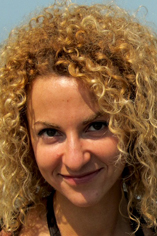 Lucia Aronica, Ph.D.  
Postdoctoral Researcher in Epigenetics and Nutrition
Stanford School of Medicine
profiles.stanford.edu/lucia-aronica
1
Lucia Aronica is a research scientist and lecturer at Stanford University. Her research investigates how diet affects gene activity through epigenetic modifications, the role of these modifications in weight loss, and how we can use them to design precision medicine solutions. She has published research papers in Cell, Genes and Development, and the European Molecular Biology Organization Journal. Here you can watch a recent interview of Dr. Aronica on diet and gene expression on the High Intensity Health podcast.
---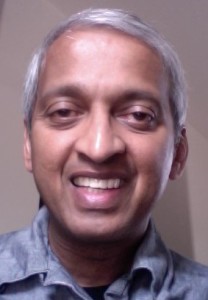 Sailesh Krishna Rao, Ph.D.  
Executive Director
Climate Healers
climatehealers.org
An electrical engineer by training with a B.Tech from IIT Madras (1981) and a Ph.D. from Stanford University (1986), Sailesh's technology career included service with AT&T Bell Labs and Intel. Moved to action to address the global climate challenge, Sailesh founded Climate Healers in 2007. Climate Healers aims to reforest one-sixth of the earth's ice-free land area to neutralize human carbon dioxide emissions and heal the earth's climate. Sailesh is a Karmaveer Puraskaar Noble Laureate, an award presented by the Indian Confederation of NGOs (iCONGO), whose primary mission is to encourage citizen action for social justice. Sailesh wrote the 2011 book, "Carbon Dharma: The Occupation of Butterflies," and is currently working on a follow-up book.
---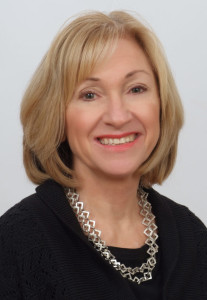 Sally Breyley Parker 
Co-Founder
TimeZero Enterprises
Sally combines expertise in organizational culture, multi-party collaboration, leadership development, and sustainability. Her work also integrates biology, biomimicry, systems thinking and organizational learning, (W)holistic Appreciative Inquiry, polarity thinking, and cultural anthropology. Previously, Sally was founding partner and President of Currere, Inc., an organizational development and design firm. Sally holds a BA Interior Design, a BS Cultural Anthropology, and a MA Cultural Anthropology (coursework) from Kent State University. She also brings expertise in Theory U and is a Gestalt practitioner, and faculty for the Gestalt Center for Organization and Systems Development in Cleveland OH and Seattle, WA.
---