A management consultancy like no other, we innovate through science to help our clients achieve at their prime. Alchemus Prime workshops, retreats, coaching and long term consulting services help our clients start up, reinvent, grow, and sustain their entities. We work nationally and internationally with individuals, startups, businesses, nonprofits, and municipalities working on diverse projects, which start with answering the Prime Questions. 
We ensure that our clients' priorities are aligned with their vision, mission, and goals before they develop objectives and begin implementation. The Alchemus Prime model can be used for: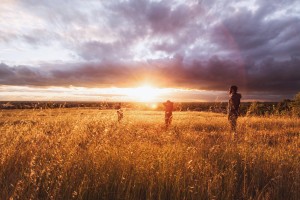 a win-win solution for client, market, customer, society, and the earth
career reinvention and revitalization through our Career Manifestation Program 
change management strategies e.g. when adapting to new policies or technology
communication, empathy, and diversity training

design thinking and team building workshops 

employee, customer, and community engagement

executive and personal effectiveness coaching

leadership development 

new product development and market diversification

product and service design

project and program development, implementation and evaluation

start-up and technology development
---
The Alchemus Prime Diamond Model integrates behavioral sciences, design thinking, biomimicry, and meditation. We customize our management consulting services to help our clients assess their context, overcome barriers, generate ideas, design solutions, and implement them to achieve their goals. The Prime Questions determine our approach, which optimizes processes and interactions so that clients experience and replicate win-win solutions by achieving their prime potential.
---